About Lennart Christensen - Web developer and
WordPress expert
Hi, I'm Lennart, a web developer with a full focus on WordPress. I have expertise in writing custom WordPress code, developing plugins, themes, cool extensions, webshops and business websites 🧙‍♂️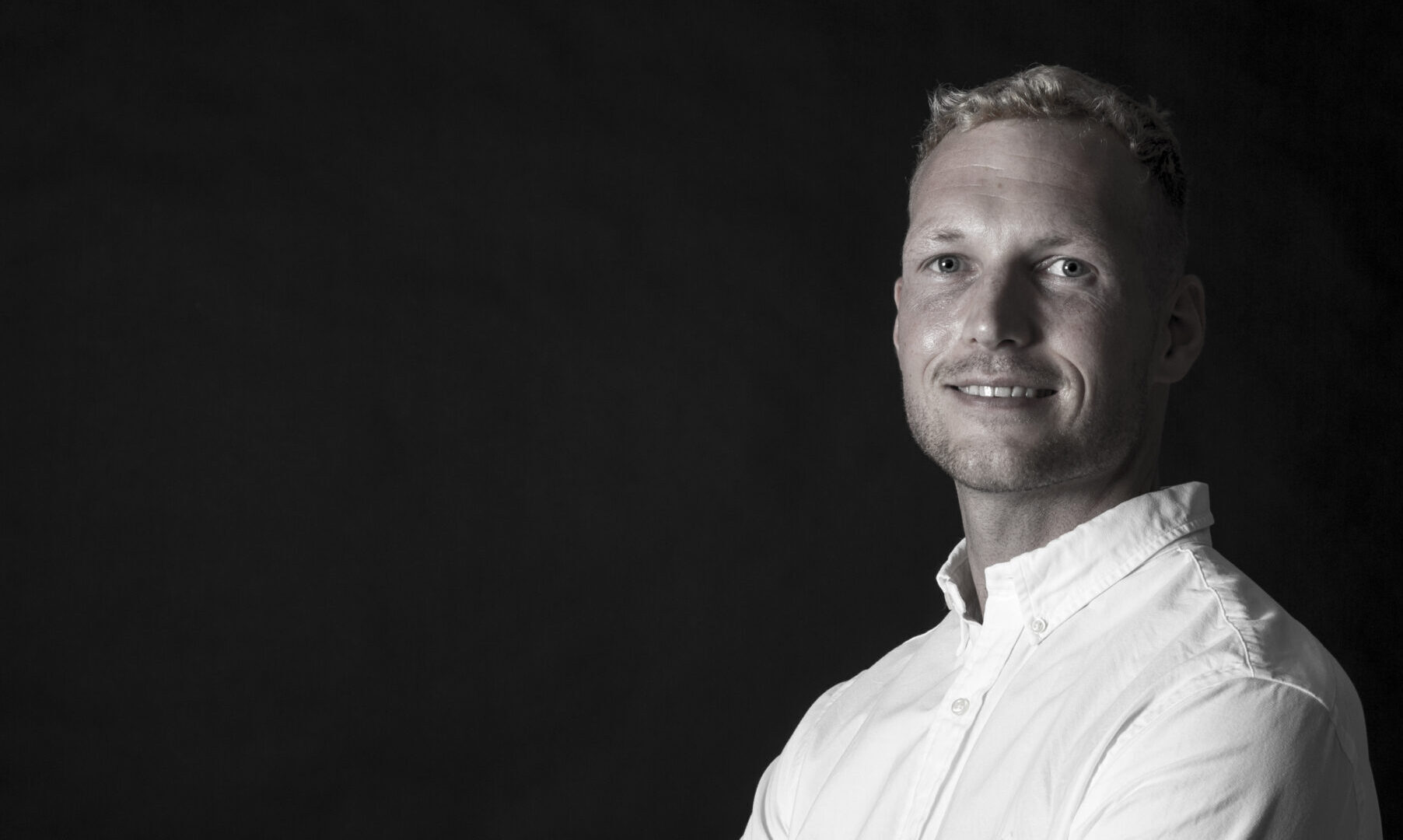 Small and dynamic web agency with a passion for WordPress
Web development and web design company LENNARTC is the small web agency that meets both the small and the big challenges, from the simplest tasks to the most complex coding challenges. As a specialised WordPress programming house, we create customised and versatile solutions that match precise functionality and design requirements.
Here you can get help with maintaining your WordPress, developing a new webshop, building business websites based on design mockups, or advanced coding tasks such as developing plugins and API extensions.
Professional web developer with both coding and design skills
I, Lennart, am the web developer behind LENNARTC and I specialise in PHP and WordPress programming and have the necessary expertise to tackle a wide range of tasks. Whether it's designing beautiful websites or solving complex coding challenges, I'm always enthusiastic about solving them with care and dedication.
I practice proven coding techniques that have proven their reliability over many projects. This includes developing WordPress themes, plugins, sub-elements and much more. My experience brings with it a valuable combination of service, flexibility and technical expertise, ensuring a smooth process at every stage of the project.
Read the story: From Hobby to Profession
Direct communication with your web developer: The power of increased understanding and quick decisions
There is only me in my company, which allows me to be present, curious and offer a personalised and direct approach to my work. So when you work with me, you get one contact person, and that's me. This ensures that our dialogue remains clear and effective.
This one-to-one approach also means I can act as a long-term partner for the companies I work with. In addition to technical expertise in web development projects, I also offer maintenance and long-term support for websites and plugins.
By choosing me as your WordPress partner, you get the following benefits, among others:
Technical Prowess: With years of experience in web development, I have gained in-depth expertise in my field. You can trust that I have the necessary knowledge and skills to deliver a quality solution.
Direct contact: You will have direct communication with me. There will be no middlemen. You'll experience closer and more direct communication, leading to better understanding and faster decisions.
No salespeople promising gold and green forests: This means that there are no unrealistic promises or exaggerated descriptions of products or services. It also means that false expectations of results or benefits are not created.
Flexibility: With an in-depth understanding of the core structure of WordPress, I'm able to fully customise your WordPress website to meet your unique needs and desires. This includes customising code, developing plugins, and designing and developing webshops and websites.
Share the details of your WordPress project
Not all WordPress solutions are the same. The quality of the code and the final solution can vary significantly. If price is your only priority, I may not be the right choice for you. There are undoubtedly web developers who are cheaper than me, and there are also those who charge higher prices. My goal is not to be the cheapest (or the most expensive), but to offer an honest and reliable product with no sales pitch.
Feel free to contact me with details about your WordPress project and I'll be happy to provide you with a quick price and timeframe estimate. I look forward to learning more about your project and finding the optimal solution for you.