Website for auto dealer with autodesktop module for WordPress.
Autovirke Holsted uses the Autodeksktop dealer tool and needed a website.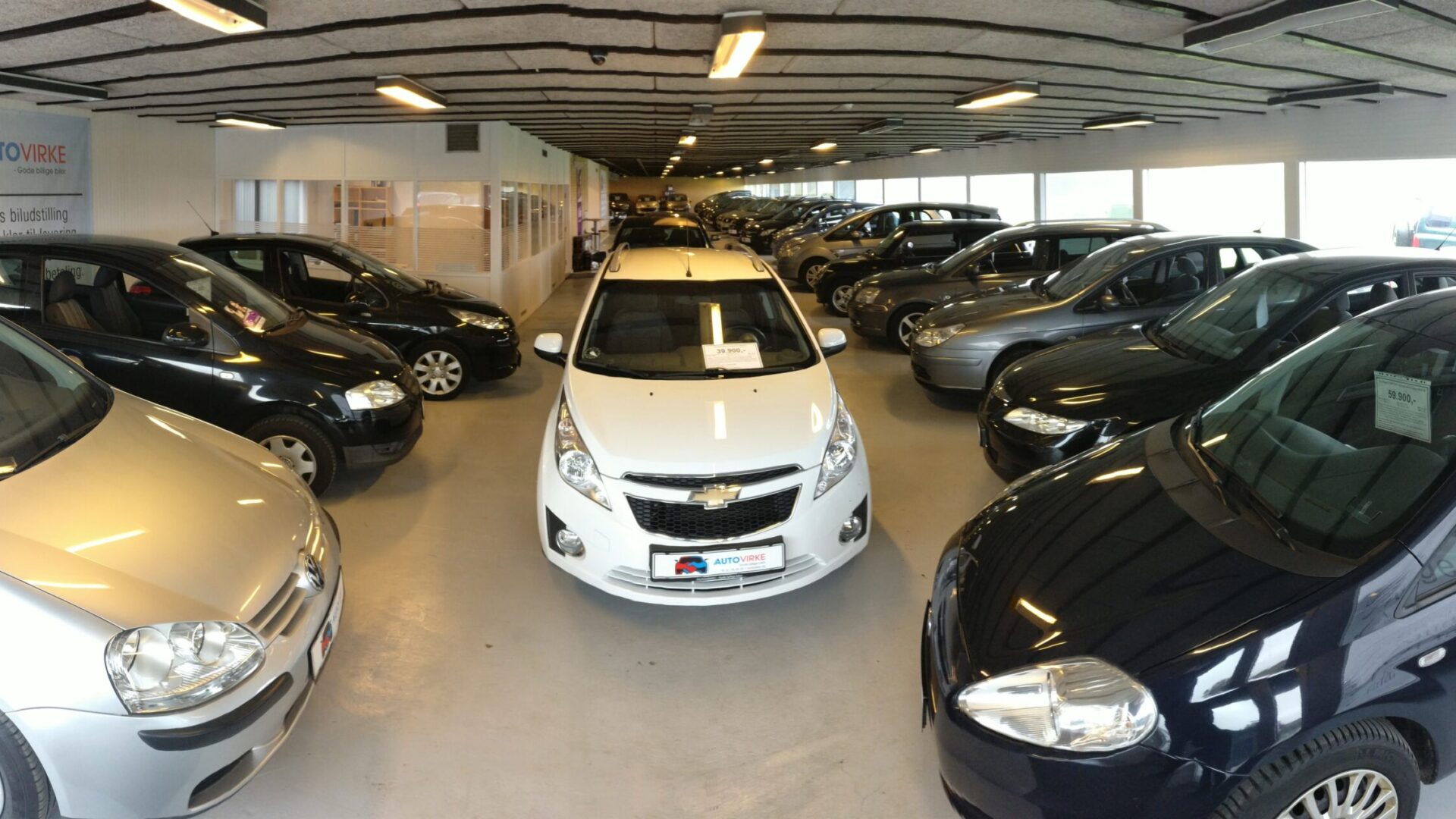 Autovirke is a car dealer located in Holsted, between Esbjerg and Kolding, which sells good used cars.
For Autovirke, we developed the company's brand identity and built a mobile-friendly website that adapts to mobile, tablet and desktop. This means that the cars they have for sale are displayed presentably, regardless of the device the user is visiting Autovirke.dk from. If you are a car dealer and have a website that is not mobile friendly, so it does not display your cars in a mobile friendly layout, then you will probably miss out on many visits and possibly sales.
Autovirke Holsted uses Autodesktop which is a car dealer system. Their new website works so that when they create a car via AutoDesktop the car will also be active on the website. This happens automatically and all the information that is entered will be replaced. If the car is sold, or otherwise not wanted active anymore it will also be deleted on Autovirke.dk. If the price is changed or the order of the pictures is changed, this will also change.
With our car dealer module, it allows us to design a unique website and create the presentation of the cars exactly as Autovirke Holsted wanted. We could also remove texts and info that Autovirke Holsted individually found irrelevant on the website. So there are no limitations. The cars also get their own link path and can be shared on facebook, as well as giving a higher SEO value.
The website was built in 2016.