Website for car inspection workshop in Brørup
Brørup bilsyn needed a website with a presentation of their services and with visible contact information.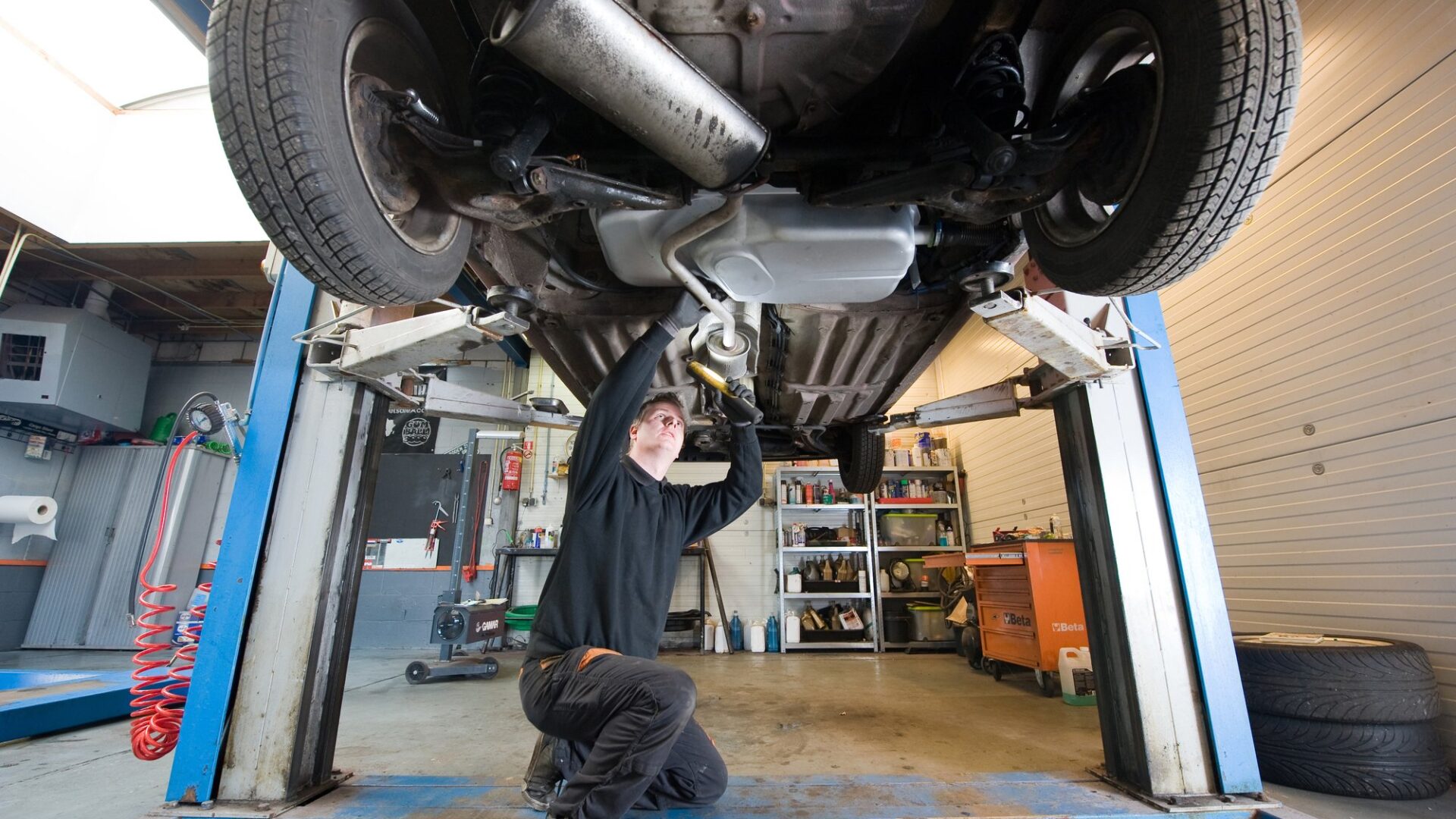 Brørup Bilsyn is a small local garage located between Esbjerg and Kolding. Brørup Bilsyn is owned and operated by Joen Kaltoft, who has several years of experience in car inspection in the local area.
The website was built in 2016