Development of WordPress website for new music festival: Collagefestival.dk
I have been lucky enough to build this website for the Collage Festival. I think we've created a sophisticated and beautiful website that does what it needs to do, and is fast and reliable.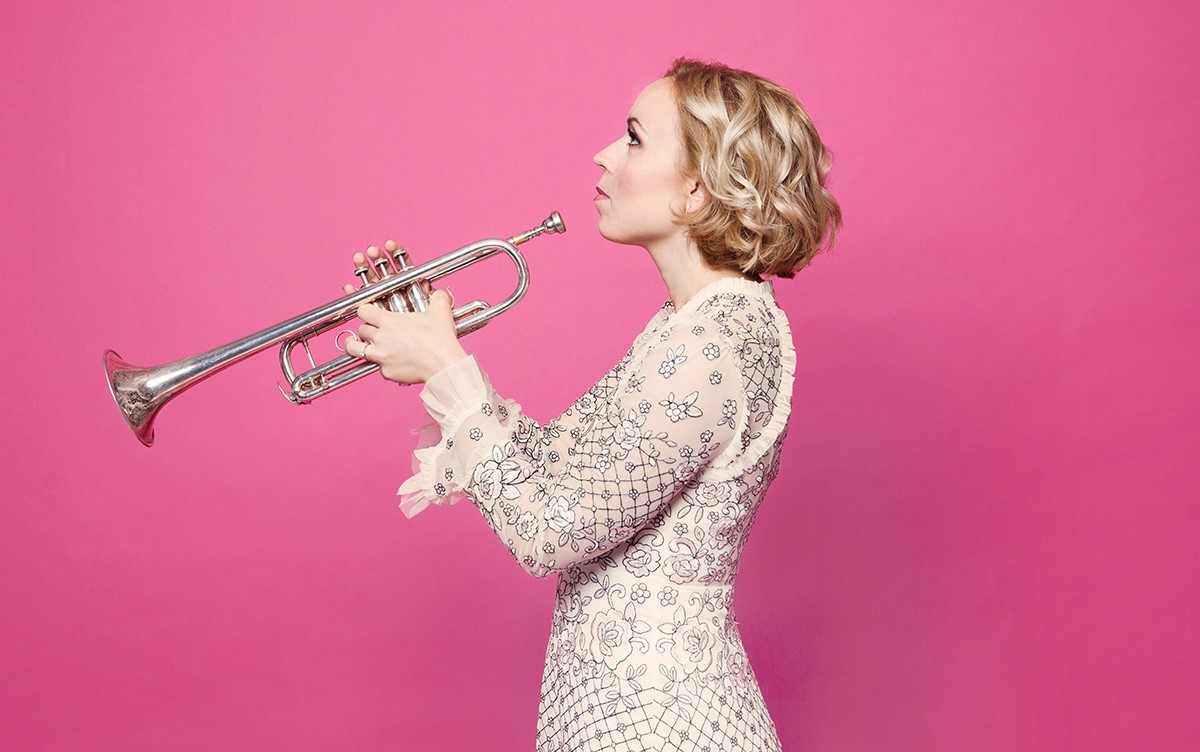 When I was lucky enough to be hooked up as WP programmer for Collage Festival's new website, I was really happy, not only because they are nice people to work with, but also because I really liked the design style and the tight look that was presented. In the work process, the graphic designer provided design manuals and elements which I then programmed the WordPress website based on.
COLLAGE FESTIVAL is a 3 day festival of classical music and jazz. COLLAGE FESTIVAL's artistic director is conductor and musical entrepreneur Mogens Dahl, who with Mogens Dahl Koncertsal has created a unique concert hall in Copenhagen, where musical life can unfold in an intimate setting that brings the music closer to the audience.
As always, I built the WP theme from scratch on core WP, PHP and jquery functions in a git version controlled environment. The solution of a custom website built in WordPress is quite ideal when you want to build a new website and have full control and not rely on various third party extensions for the website to work. Technically the benefits are many and we know how everything works, ensuring a much more scalable solution. In the website control panel it is easy and clear for the webmaster to edit content. And there is no way to mess up the layout, which also gives a consistent look and a professional website.
Besides web development, I am also in charge of operation and support of the site. We use a Cloudflare DNS setup, which helps both for better performance and security. In addition, external scripts, such as Jquery, are provided by the CDN network.
Thanks for the great cooperation to Sasha and Søren, and the others from Collagefestival - hope you had a good festival 🙏