Expert in converting mockup designs into fully functional WordPress websites
I can take your design mockups and turn them into a customised WordPress solution that meets your specific needs.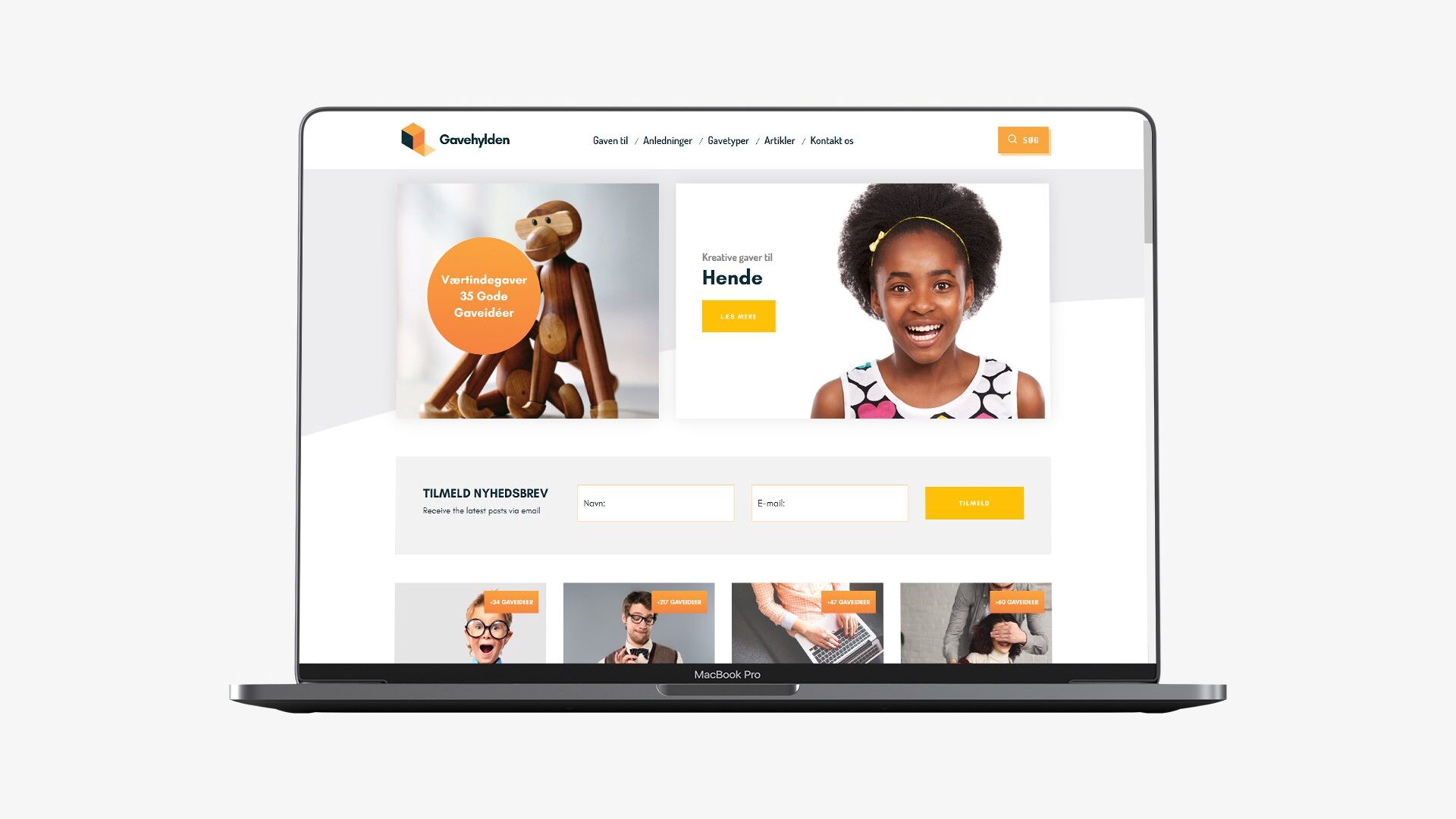 I turn your mockup into customised WordPress themes based on the design you submit.
With my expertise, I can transform your design mockups into a fully functional and impressive WordPress website. I have experience working with different design formats, such as Invison, Figma, XD etc and many others, and I am able to code a customised WordPress theme based on the provided design. I have a solid understanding of both web design and aesthetics as well as coding disciplines such as HTML, CSS, JavaScript and PHP.
When working with your design, I focus on maintaining its integrity and ensuring that the final website reflects what you come up with. I use my technical skills to code and implement all the necessary elements and features needed to make your design a reality. I have a great ability to understand and combine both the commercial needs of the businesses I work with and the technical aspects of web design and aesthetics. This means that when you choose to work with me, you can expect a website that not only fulfils your design requirements, but also takes into account your commercial goals.
I am dedicated to delivering a customised WP solution that matches your expectations. I achieve this by coding a WordPress theme from scratch, giving us full control over its structure and functionality. By avoiding unnecessary filler code and redundant plugins, we achieve better performance and faster load times. In addition, it also provides better security and flexibility as the theme is not dependent on a specific page builder system. By coding the theme from scratch with the necessary features, we also ensure better support and maintenance in the long term.
Here's how I approach it:
Understanding: I thoroughly review your design mockups and understand your vision, goals and desires for the website.
Design to code: I turn the design into code and develop a unique WordPress theme based on the design/mockup provided.
Functionality and customisations: I add functionality, plugins and customisations as needed to create a tailored experience.
Testing and troubleshooting: I carefully review the website to ensure that everything works as expected and fix any errors or inconsistencies, that the site is fully responsive and works on all devices.
Delivery and support: I deliver the finished WordPress website to you and provide you with the necessary support and guidance to manage and update the website.
My experience as a WordPress developer
My name is Lennart and I run a small WordPress programming company. There is only me in my company, which allows me to offer a personalised and direct approach to my work. I'm typically privileged to work closely with the companies I'm lucky enough to work with, which means I can be an active part of their team and offer a more personalised experience, customising my solutions to specific requirements.
I specialise in WordPress development, which has given me an in-depth understanding of WordPress. My codes are well tested and result in simple and uncomplicated processes. In my codebase, I primarily use PHP and supplement it with HTML, CSS and JavaScript. I am conscious of keeping the number of CSS and JavaScript files as low as possible, ensuring a fast website with a minimal number of server requests. I use the CSS library - Bootstrap - to create a perfect result across browsers.
When building WordPress themes from scratch, my approach is always to work with a design-proof layout. This means that I carefully translate the existing design into a functional and user-friendly WordPress theme. By creating the theme from scratch, I have full control over its structure and functionality, allowing for a customised solution that meets your exact needs and requirements. When I say "design-proof", I mean that the content always looks its best in the developed design. I create custom fields in the CMS that make it easy to edit and add content without worrying about breaking the layout.
My developed themes include both traditional fields and classic editor as well as themes that utilise the Gutenberg editor with custom blocks. This allows you to choose the editing method that best suits your needs and preferences. If you want a combination of Gutenberg and Classic Editor, I can also create a theme that integrates both editing options.
Whichever approach you prefer, you can rest assured that the wp themes I develop are websites that not only look like your original design, but also work seamlessly and are easy to manage. You don't have to worry about technical details or complexity - everything works as expected. The result is a website that not only looks like your original design, but also works seamlessly and delivers a great user experience
Reasons to hire me

I have over 10 years experience
I am always learning and following the latest development standards. I deliver high quality products that are thoroughly tested.
I deliver realistic deadlines that I do everything to meet.
I work on both Mac and Windows. I also test my work on iPhone and Android phones. This way you can be sure that your website will display correctly on any device.
I am flexible with my working hours because I am a full-time freelancer.
I am available daily. You know the current status of the job because I often contact you with the updates.
I believe good communication is the key to a successful project. That's why I always respond quickly.
I offer a personal service where you get a direct line to your developer/advisor.
Send details about your WordPress project
Whether you have an existing design or need help creating a new one, I can help you turn it into a WordPress website. I look forward to hearing more about your project so I can give you a price estimate and timeline.