Website for basketball club in Vejen with big ambitions
The basketball club needed a nice and reliable website.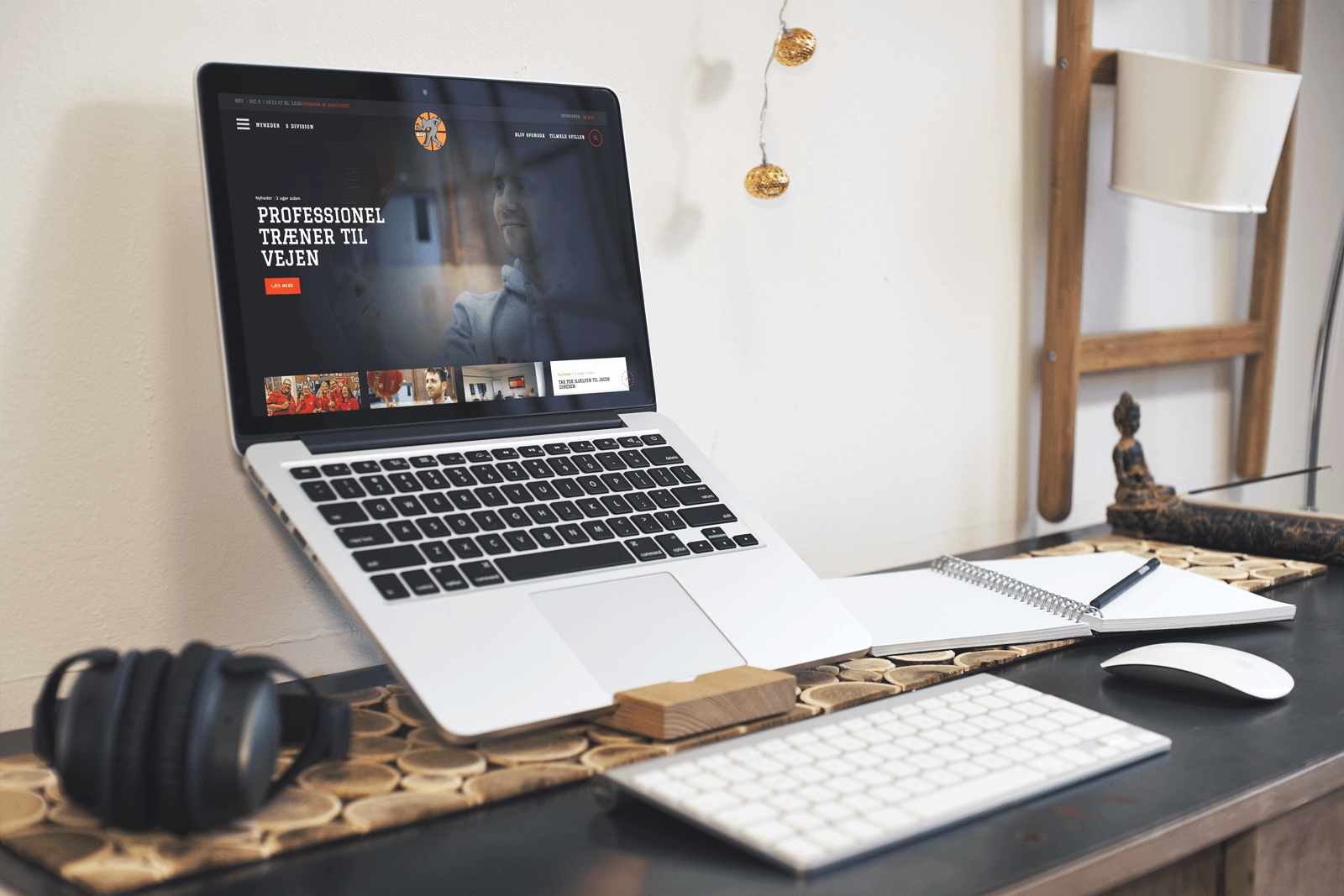 Vejen Basketball club is a club located in Vejen, between Esbjerg and Kolding. BKV81 is in a terrific development with an ambitious goal and is actually South Jutland's best basketball club. In the club there is room for everyone, where they like to go the extra step to be able to form some good conditions for club members.
We were commissioned to build a new website for Vejen Basketball Club and have been working together ever since. We have designed the company's digital identity and created a long term and reliable digital presence which includes; Website and service/support.
To build the right website for Vejen Basketball club we have spent a lot of time with the club. In the development we have focused on a timeless design in a user-friendly layout. In addition, it is integrated with various feeds that update statistics, etc.
The website is built in WordPress in 2017.