I code WP plugins, themes and other cool stuff that you just need for your website
Development of e.g. website for rental company which should be linked to external system, or WordPress plugin for car dealers for showing cars from external system.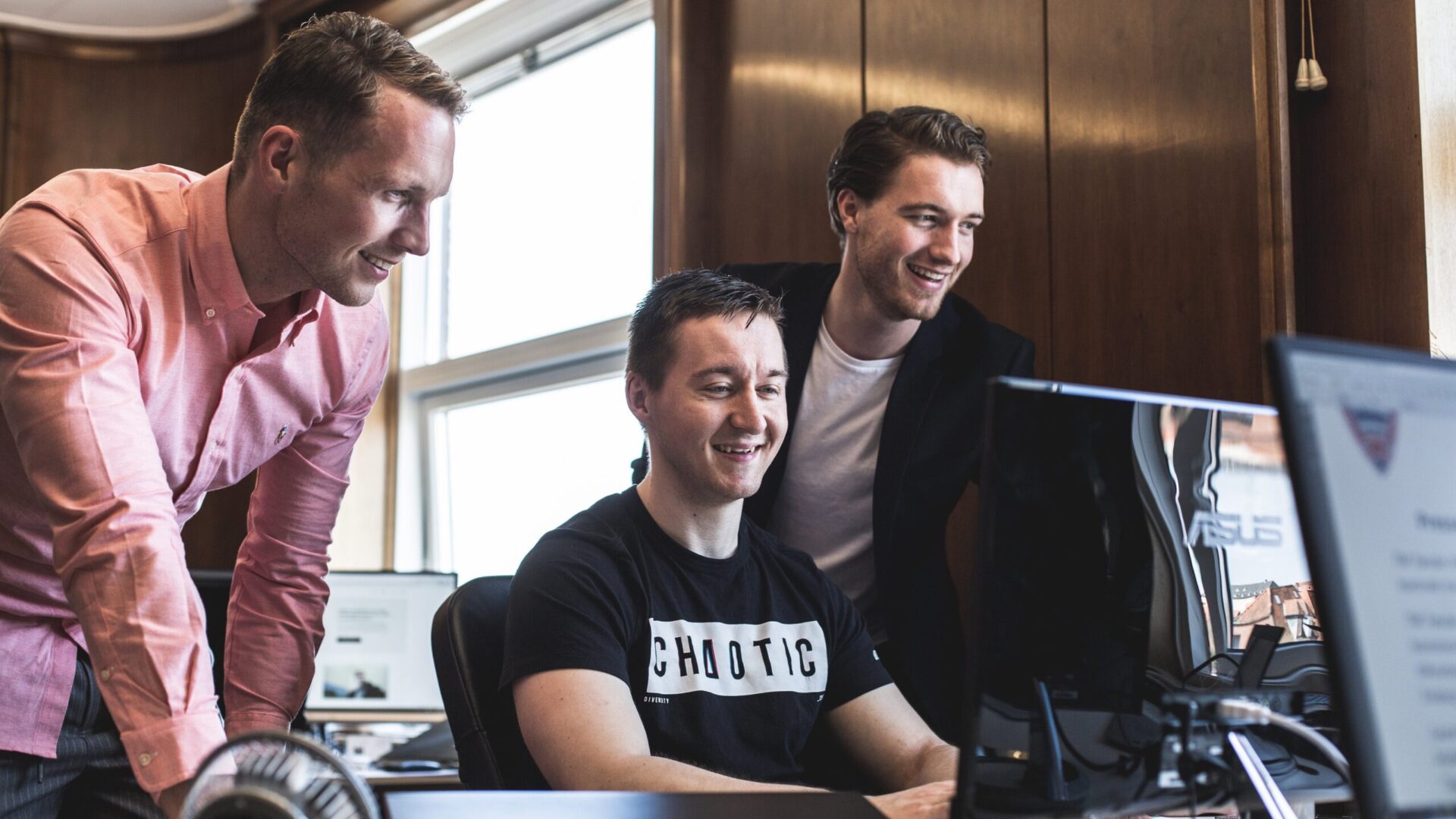 Has been behind the development of WordPress extensions such as the following:
Examples of WP plugin development
Autodesktop Feed
Car Info Feed
Woocommerce extensions, e.g. BOGO
PriceRunner API integration
XML feeds for content delivery (e.g. to Boligportal.dk)
Affiliate WP theme/plugins
C&B Estate Agency integration
FlexYa Estate Agency integration
Intranet for business
WP plugin for sailboat for selling tickets
Meeting room booking plugin for office sharing
GA4 data layer
Request a quote for development work
Do you need a website to be linked to an external system, or do you want to have a booking system, order processing system, or other WordPress plugin / extension developed, please contact me and let's have a chat.
Prices for WordPress Plugin or other system
A unique development task requires a budget, as there will be many facets in building something unique. It must first be designed, then developed, tested and corrected.
Price examples:
Unique Meeting Booking WordPress Plugin kr. 20.000 (without layout and frontend design).
Development of customer login with contact, data and information kr. 50.000 (Incl. layout and frontend design).
Development of setup that interacts with external system kr. 50.000 (without layout and frontend design).
Development of feed to feed external systems kr. 20.000 (without layout and frontend design).
As a general rule, you can expect a development hour to cost DKK 1000 plus VAT per hour. The final price depends on the nature and scope of the task, and therefore the price is set jointly so that both parties are satisfied.