Vinnu.dk - WooCommerce B2B webshop for wine importer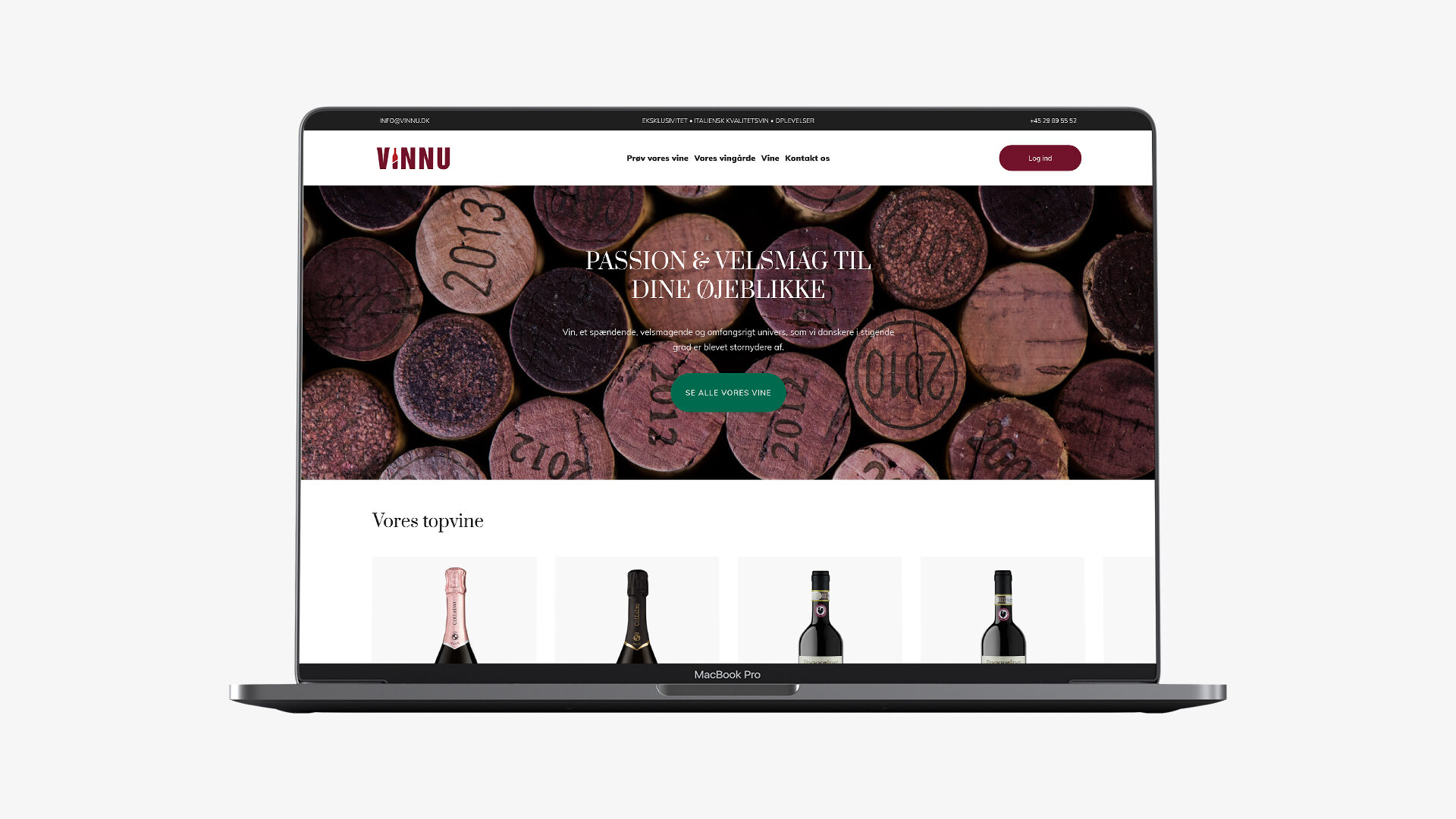 VINNU imports quality Italian wine for the Danish market. Several of these specially selected wines can be found in gourmet restaurants in Denmark. The uniqueness of the VINNU range is that they have exclusive agreements that give them exclusive rights to the majority of the wines sold in Denmark.
Annually VINNU visits wineries and new potential partners in Italy - also with regular participation in Italy's largest wine fair in Verona, makes VINNU equipped to renew itself and not least find some new wine pearls for the Danish market.
Besides B2B sales, VINNU also organises some great wine experiences via wine tastingswhich can be booked for private use. Here it is also possible to taste some of these fantastic wines, and not least to buy them at special prices on the evening. The company operates under the slogan "Passion and flavour for your moments".